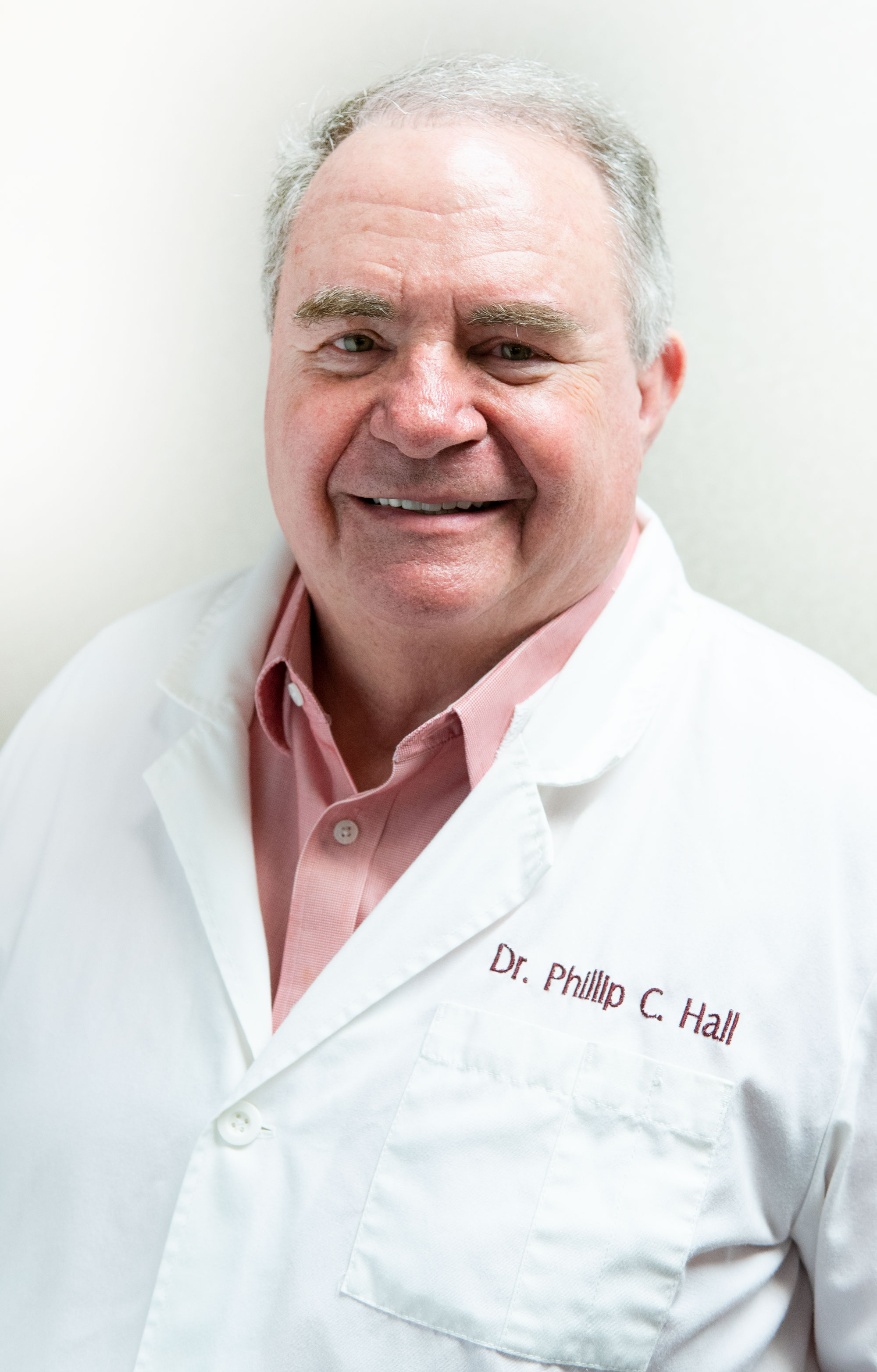 Phillip C Hall DDS
General Dentistry, Sleep Apnea & TMJ
Owner of Hallmark Dental Group
Dr. Hall is a third generation dentist.  "I grew up with my father and grandfather being dentists and admired them and decided that's what I wanted to do.  I have two sons following in my footsteps." Dr. Phillip C. Hall has been practicing general dentistry for over 40 years and is the owner of Hallmark Dental Group. Dr. Hall grew up in the Salt Lake City, UT area. He attended Brigham Young University as a pre-dental student. He then attended Northwestern University, in Chicago, where he received his Doctor of Dental Surgery Degree. He is highly trained in General Dentistry, Oral Sleep Medicine for treating Sleep Apnea as well as Craniofacial Pain Disorders(TMJ/TMD). Dr. Phillip C. Hall is a member of the American Dental Association (ADA), member of the Utah Dental Association (UDA). Non ADA educational recognitions include: Diplomate recognition with the American Academy of Dental Sleep Medicine (DAADSM), American Academy of Sleep Disorders Disciplines (DAASDD), American Sleep and Breathing Academy (DASBA). He is also a Fellow of the American Academy of Craniofacial Pain (AACP) and a member of The Academy of Oral Facial Pain (AAOP). Dr. Hall enjoys spending time with his wife, twelve children, and thirty-seven grandchildren. His hobbies include playing chess, fishing, and raising black nose Valais sheep.  Dr. Hall enjoys creative landscaping with different types of trees, fountains and ponds. He also enjoys his affiliation with the St. George Rotary club providing service in St. George and his annual trip to Guatemala providing dental care to native Mayans.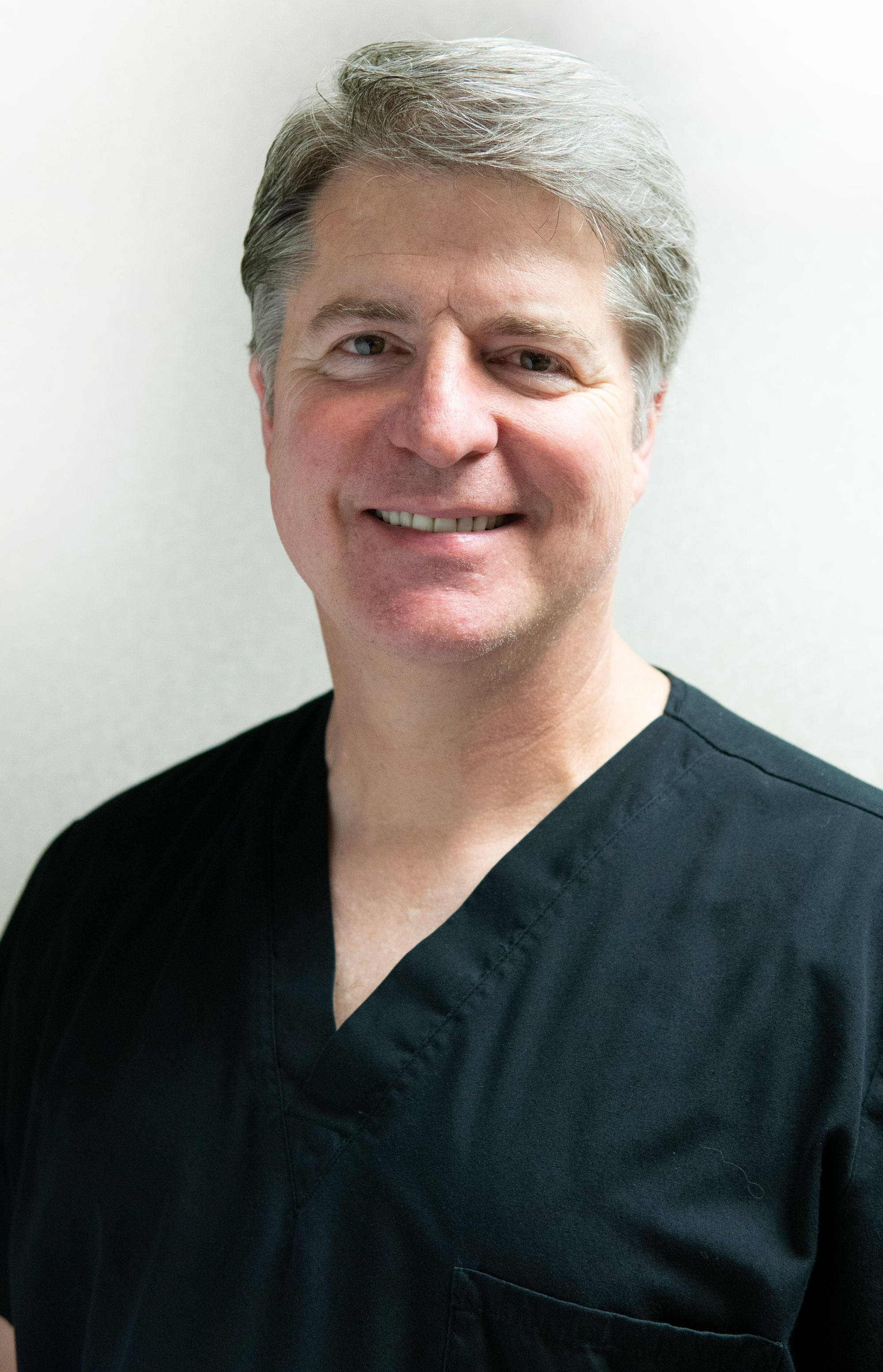 Michael Rowe DDS
Associate Dentist
Dr. Michael Rowe was born in Salt Lake City. He grew up in an airforce family and lived in many places including Japan and England. Dr. Rowe completed his undergraduate degree in Zoology at Brigham Young University. This is where he met his wife of 30 years, Leslie. After graduating from BYU, Dr. Rowe attended the University of Oklahoma where he graduated dental school in 1997 and opened his own dental practice that same year in Southern Utah. ​Dr. Rowe has 4 amazing children and one grandchild. He enjoys golf, hiking and visiting family. Dr. Rowe loves Southern Utah and loves helping patients improve their smiles and self-confidence!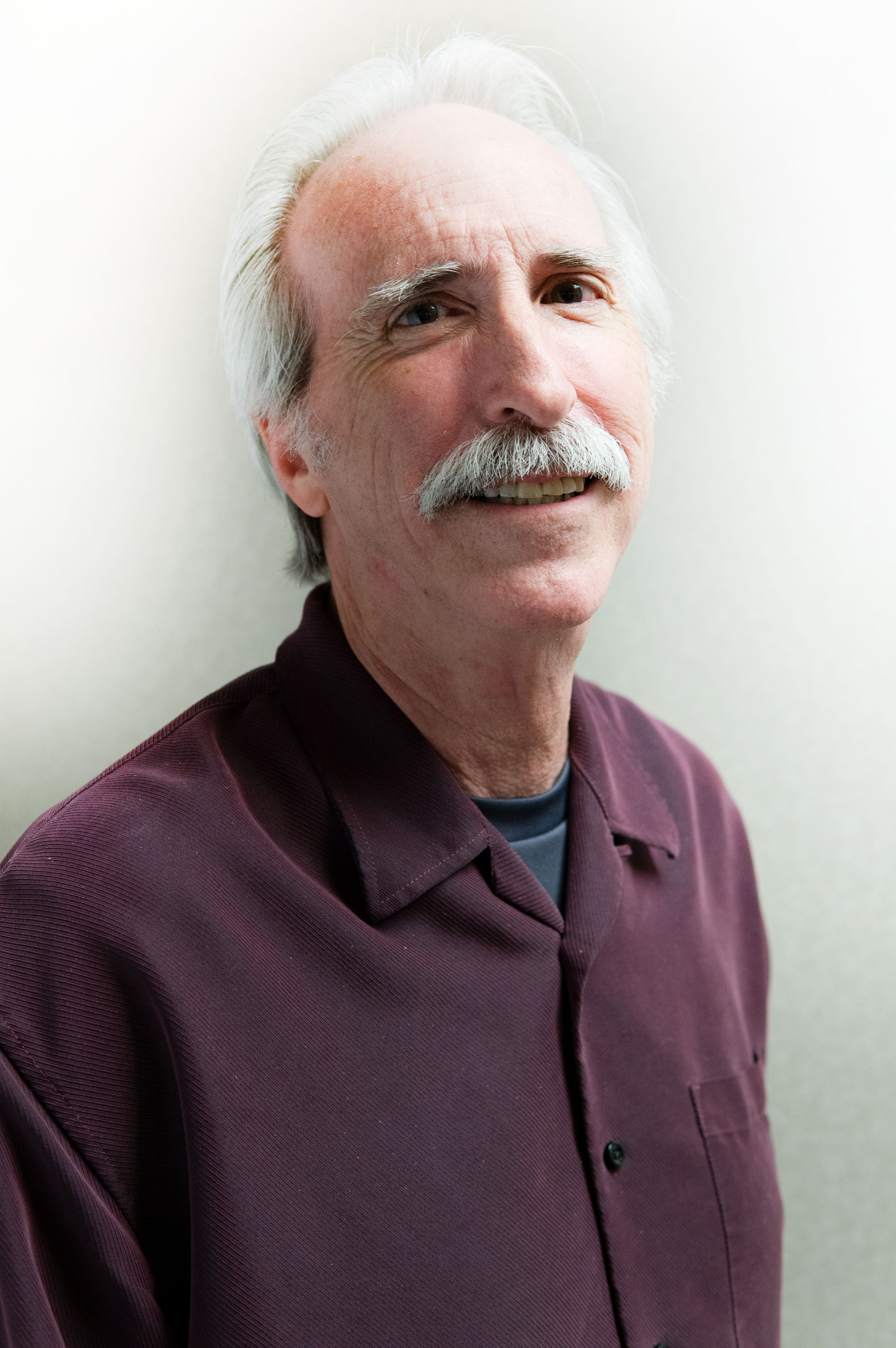 James Phillips DDS
Associate Dentist
Dr. Phillips received his dental degree from the University of Southern California and later returned to teach restorative dentistry. He has been in private practice for over 30 years. He is both a Fellow of the International Association for Orthodontics and a Senior Instructor. He has lectured nationally on orthodontics, TMJ and other dental subjects. ​ Dr. Phillips is married with five sons, two granddaughters and one grandson. He is an award-winning photographer and a horrible golfer.