Meet our Team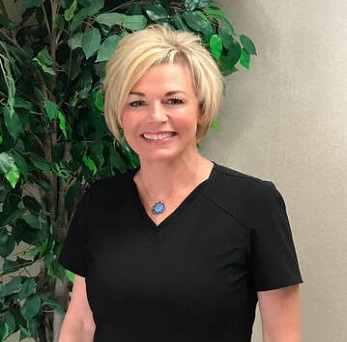 Joni
Dental Hygienist
Joni grew up in the Ogden, UT area. Joni graduated from Weber State University practicing dental hygiene since 1991 in both Utah and California. Recently Joni obtained her Master Esthetician Certification from Taylor Andrews Academy in St. George, Utah. She loves working one on one with all of her hygiene patients. Joni has been working with Dr. Phillip Hall since 2009. In her spare time she likes to spend time on the road camping with her husband in their travel trailer and spending time with her children and grandchildren.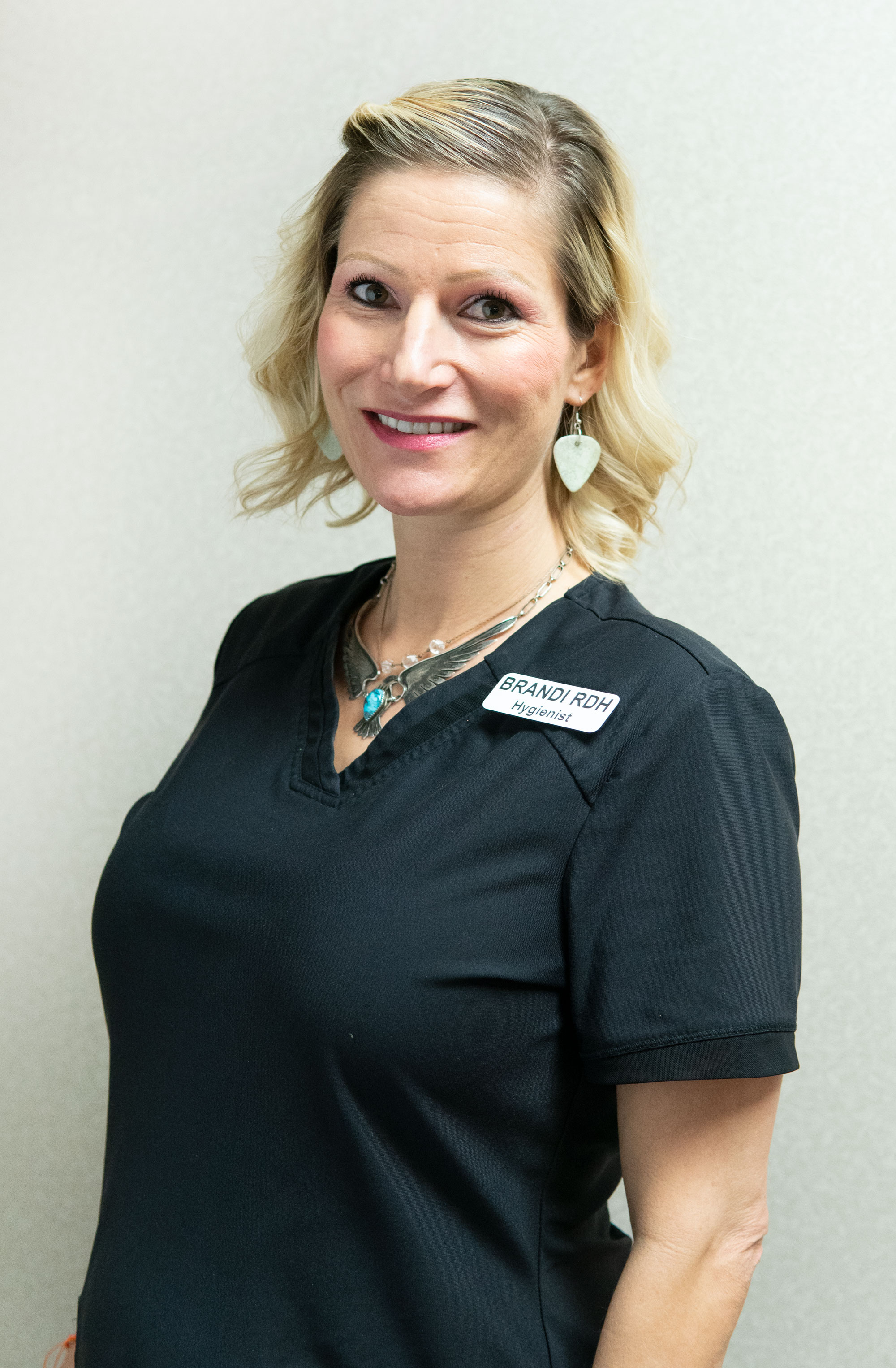 Brandi
Dental Hygienist
Brandi is originally from the Elko, Nevada area and is a country girl at heart. She moved to St. George in 2002 when she married her husband, Jared. Brandi received an academic scholarship to Dixie State and graduated from the Dental Hygiene program in 2005. Jared and Brandi have 3 sons and enjoy riding motorcycles together. Brandi loves yoga, dancing, music, riding horses, shooting guns, walking their dog Biscuit, and star gazing.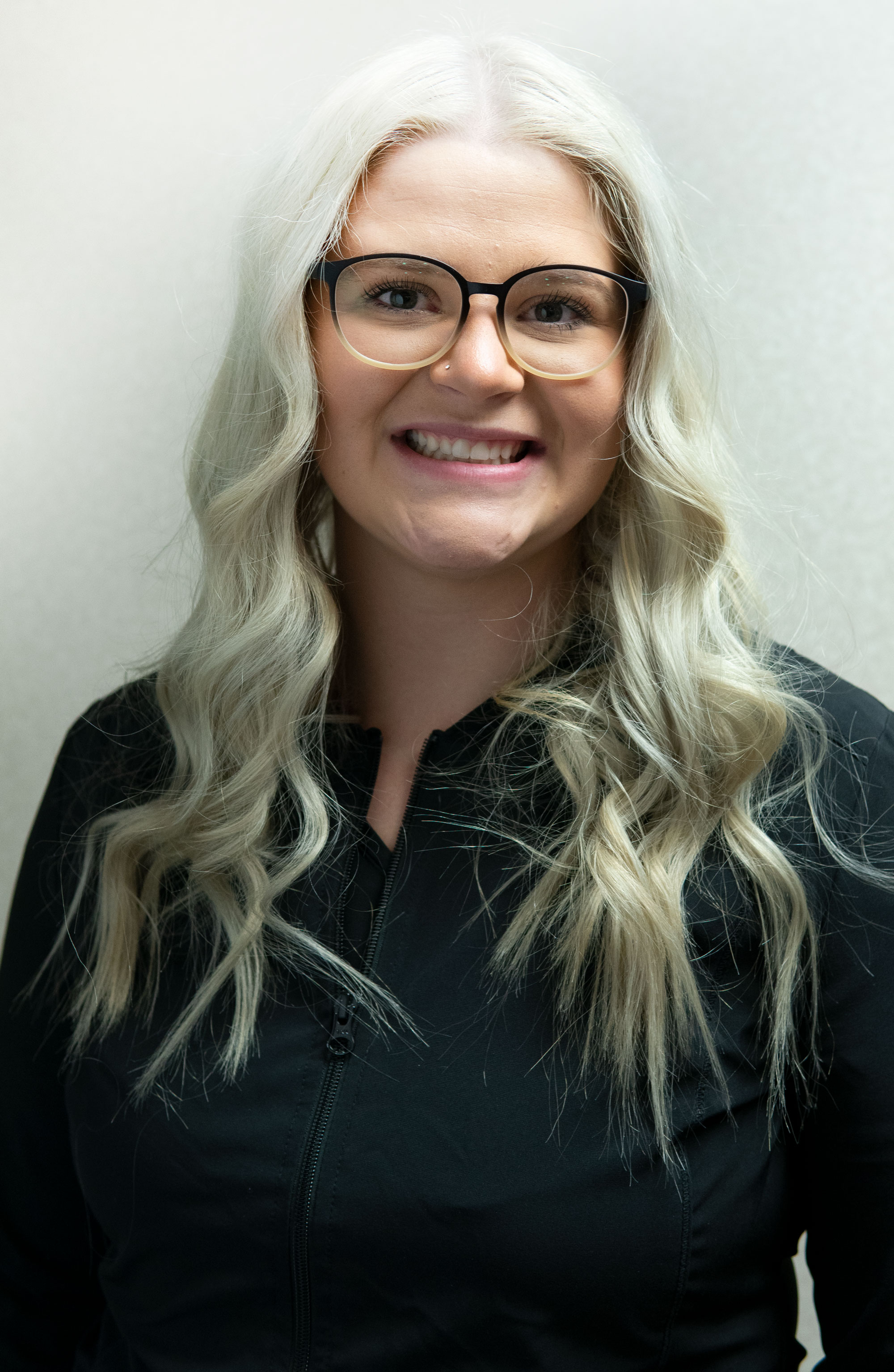 Hannah
Sleep Apnea and TMJ Assistant
Hannah is from Alamo, Nevada. She assists Dr. Hall with the Sleep and TMJ portion of the practice as well as helping at the front desk and insurance issues. She has experience with orthodontics, customer service and accounting. She enjoys reading, traveling and sports and outdoor activities.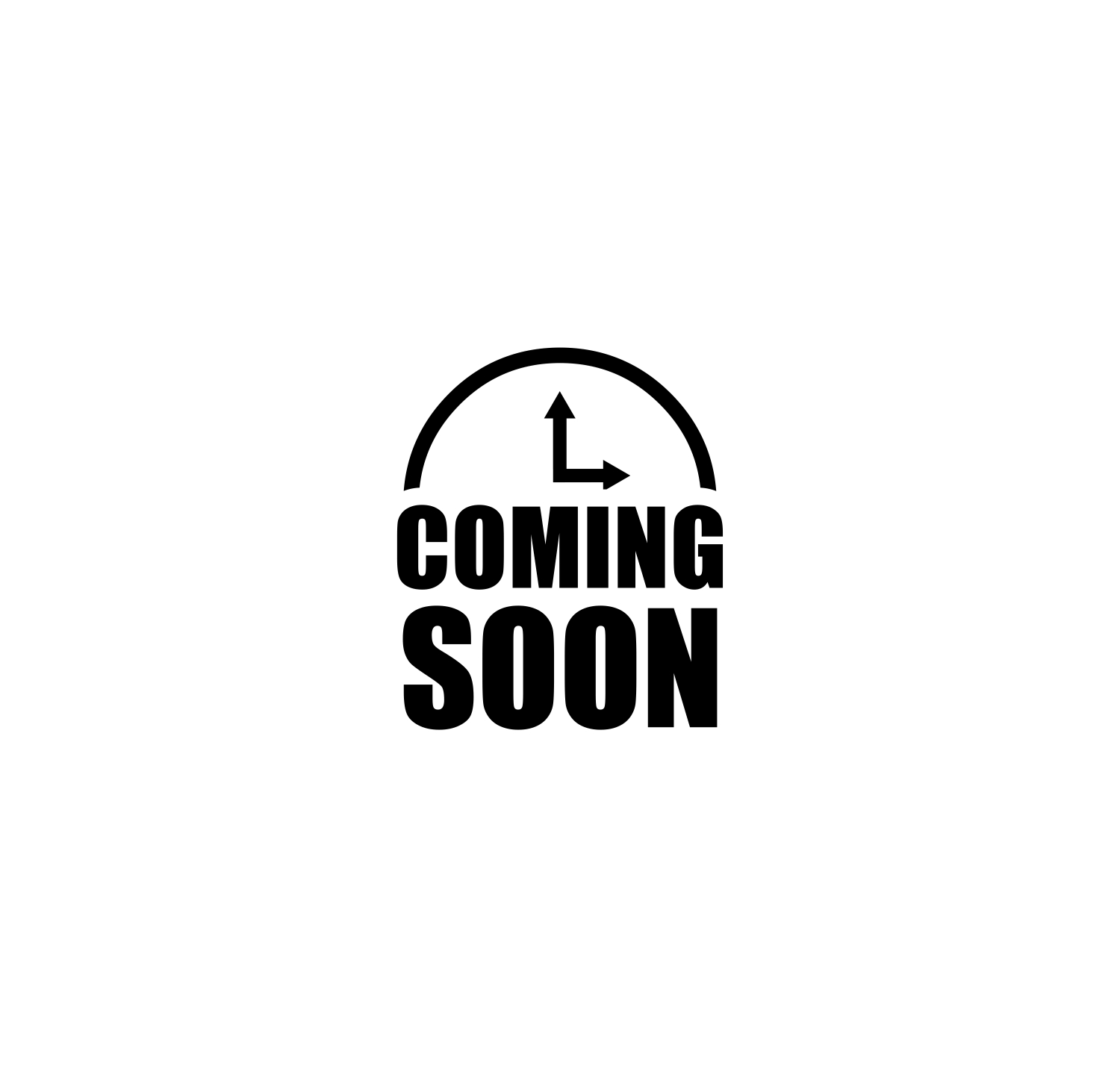 Amy
Dental Hygienist
Amy is from San Diego, California and Salt Lake City, Utah. She is a dental hygienist with 13 years of experience as well as several years as a dental assistant. Amy enjoys music, concerts, and playing her ukelele. She also enjoys road trips and playing with her pug, Hank.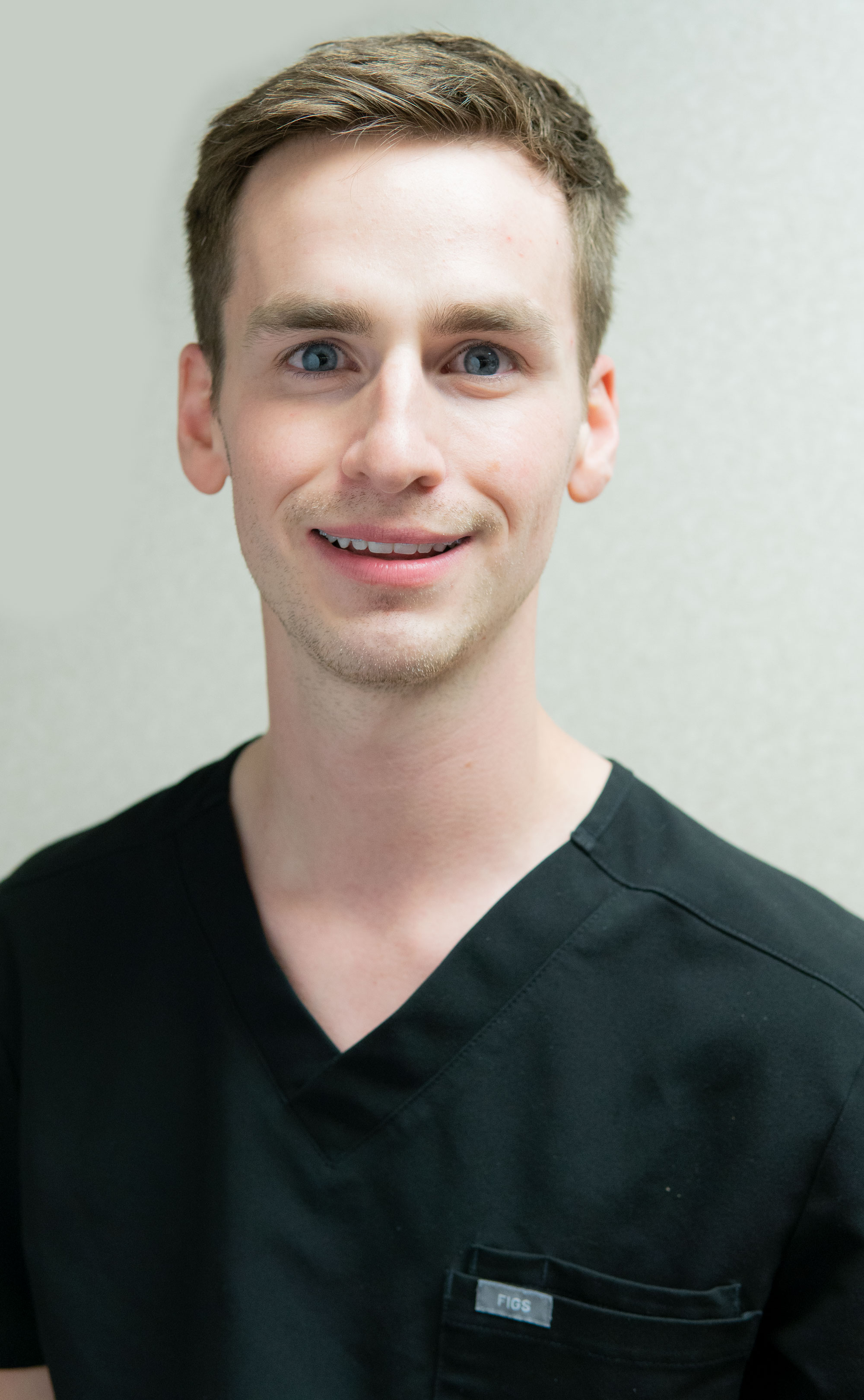 Parker
Dental Assistant
Parker is from Kotzelove, Alaska. He has lived in St. George for 5 years. Parker is a dental assistant and has applied to attend Utah Technical University to enroll in their dental hygiene program. Parker likes canyoneering, mountain biking, skiing, snowboarding and anything to do outside.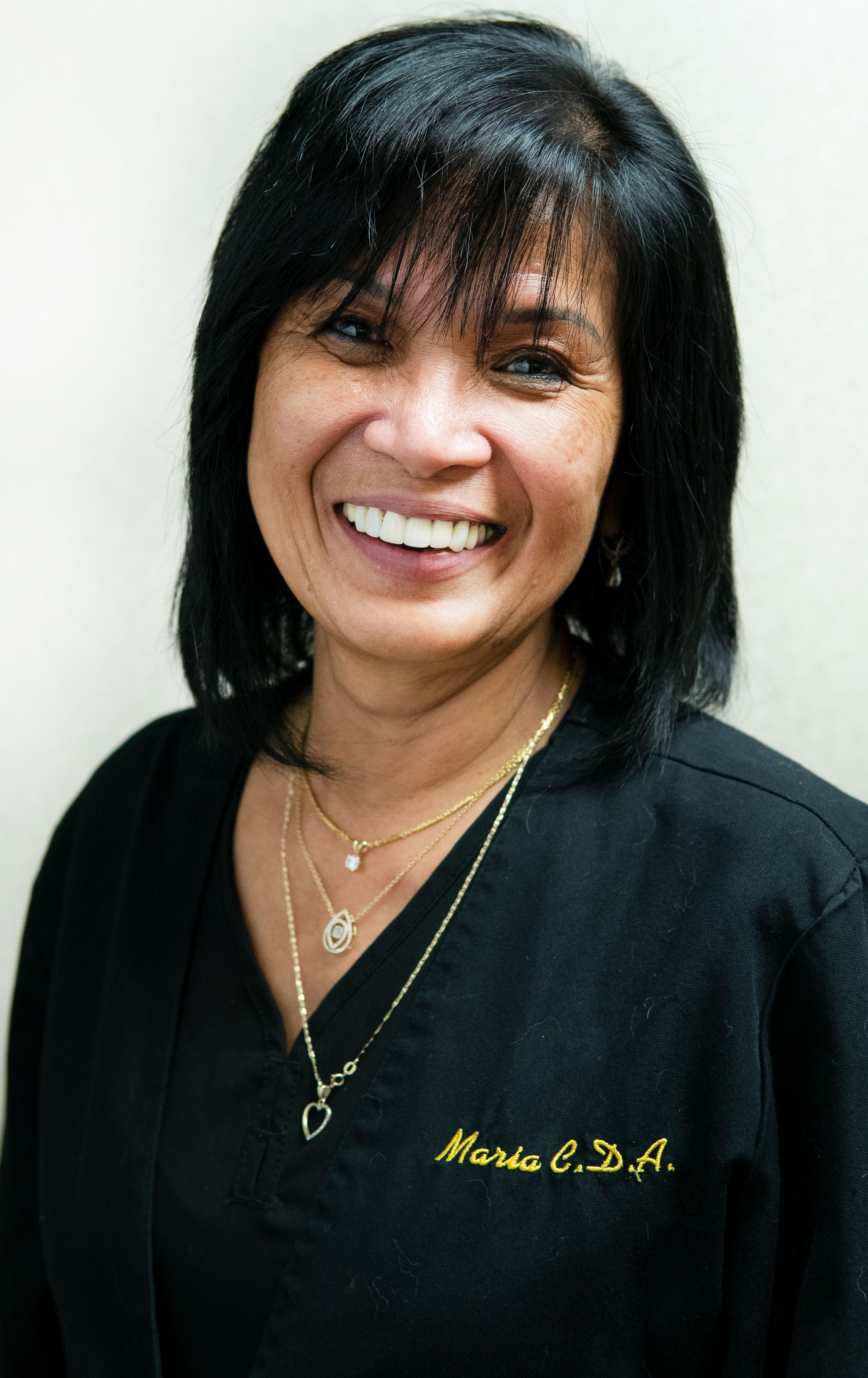 Maria
Receptionist/ Dental Assistant
Maria is from Manilla, Philippines. She has lived in St. George for 5 years. She is a certified dental assistant. She has 28 years of dental office management and experience in all aspects of dentistry. She likes dancing, exploring and traveling.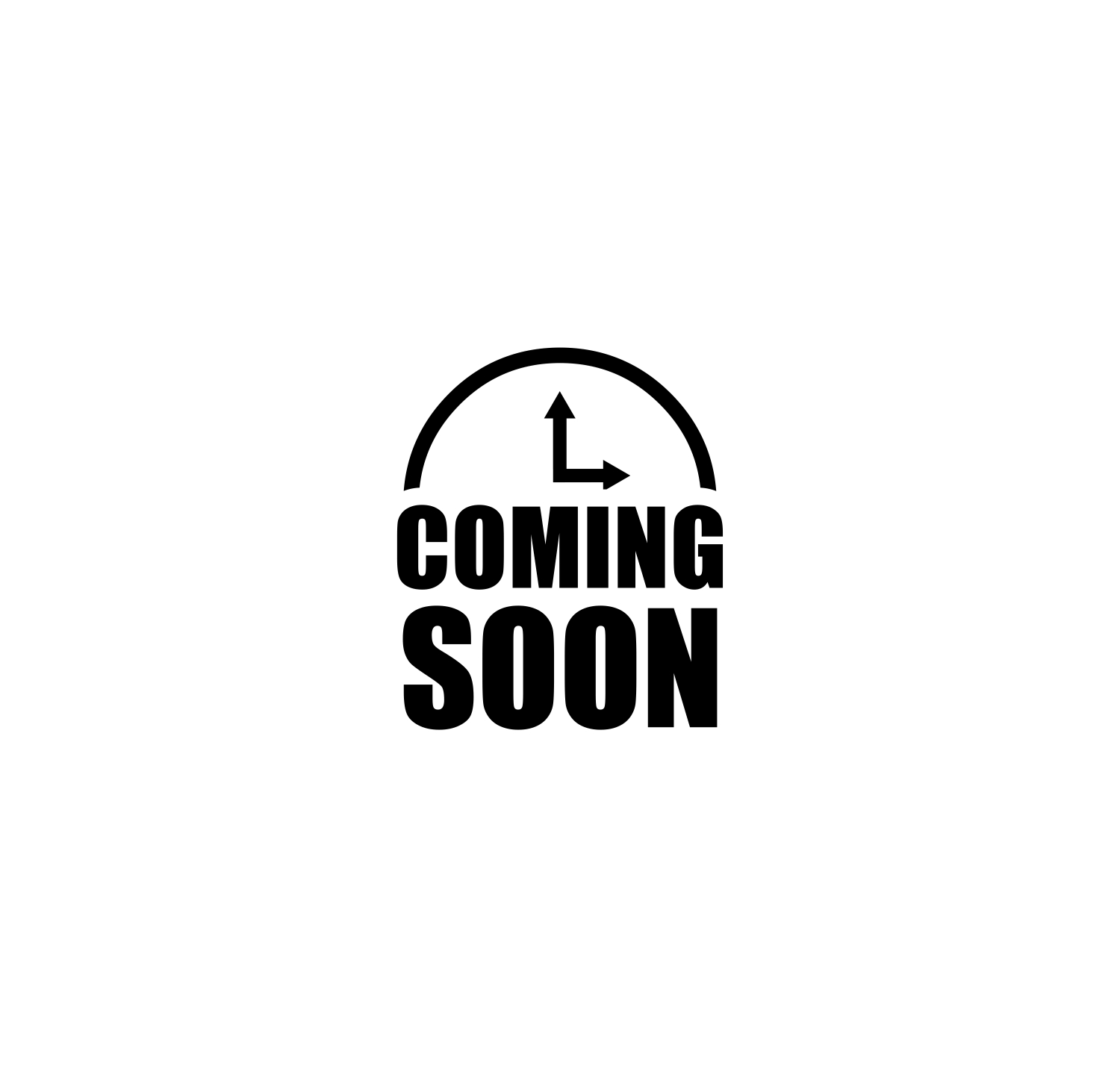 Alicia
Receptionist
Alicia Jordan was born in San Bernardino CA, and has lived here for 5 years. She has 4 beautiful children. She is a certified dental assistant. She is our front desk receptionist here at Hallmark Dental Group. When she's not working, she loves taking the kids hiking and swimming and going on family road trips.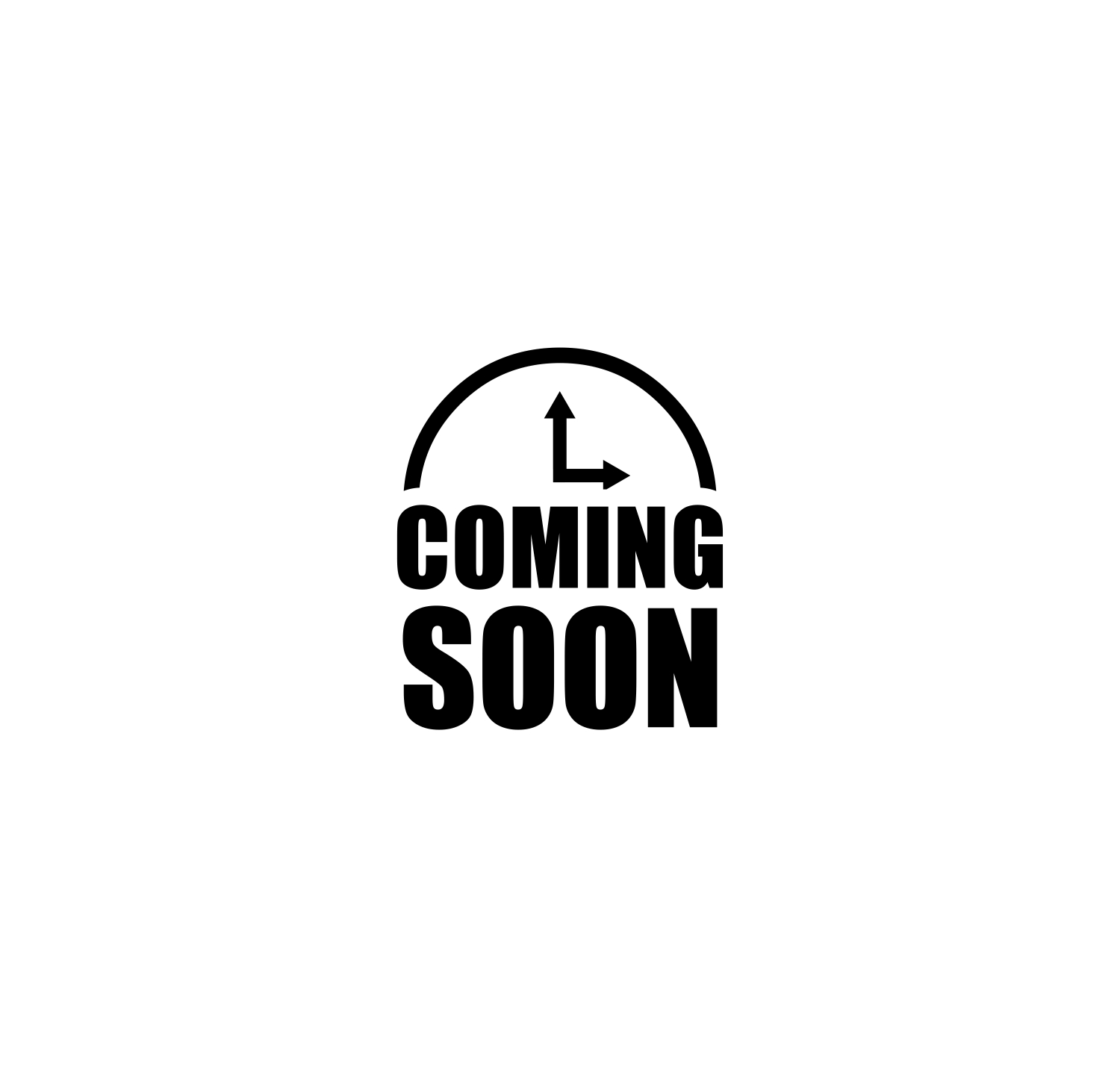 Tammie
Dental Assistant
Tammie is from Richfield, Utah and has lived in St. George for 36 years. She is a dental assistant with 26 years of experience. She enjoys shopping with her daughter and spending time with her children. She also enjoys spending time in the gym.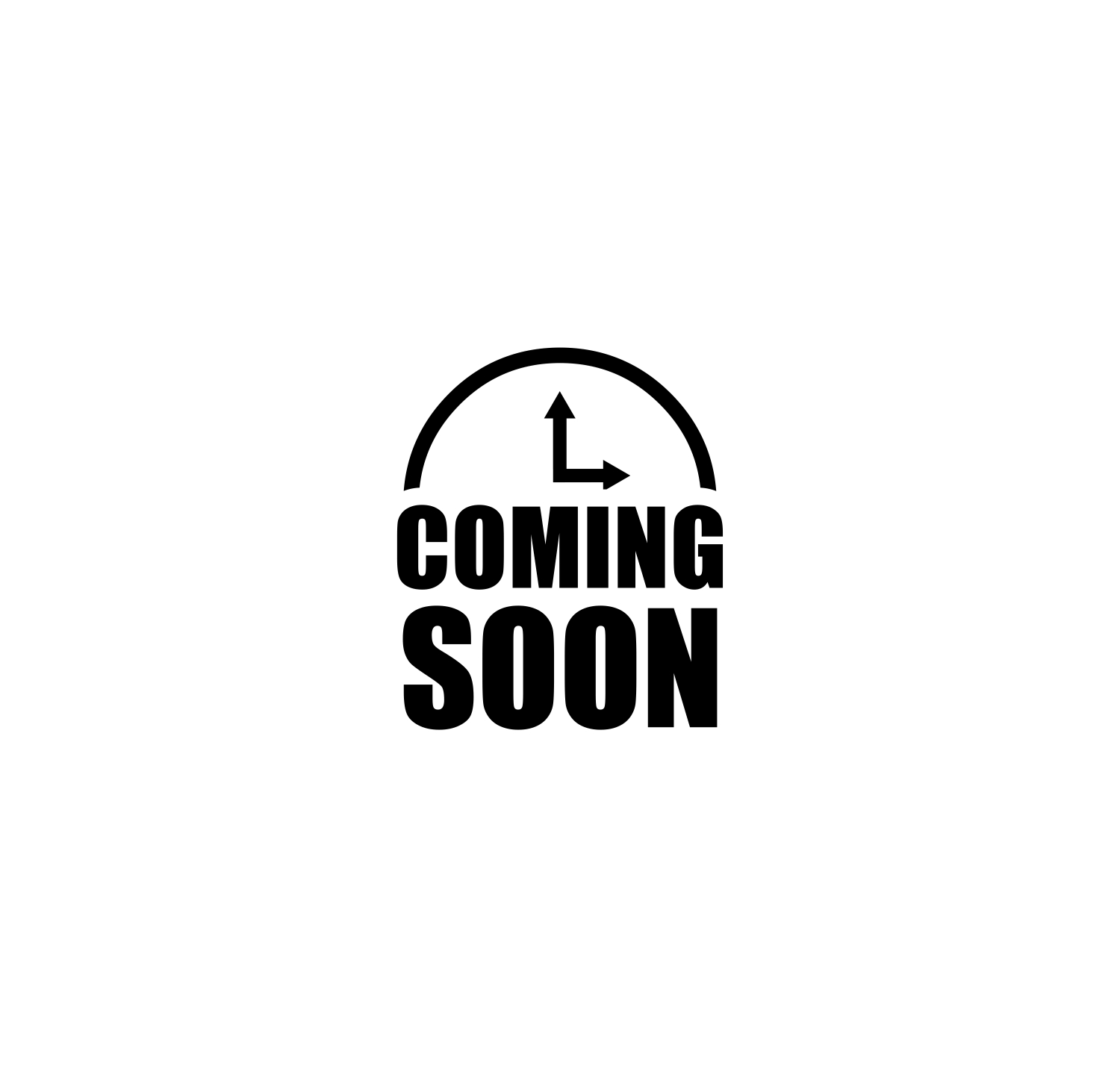 Michelle
Dental Hygienist
Michele is from San Jose, California. She has lived in Utah for 7 years. She is a registered dental hygienist with 27 years of experience. Michele enjoys hiking, walking her dogs, and decorating her home.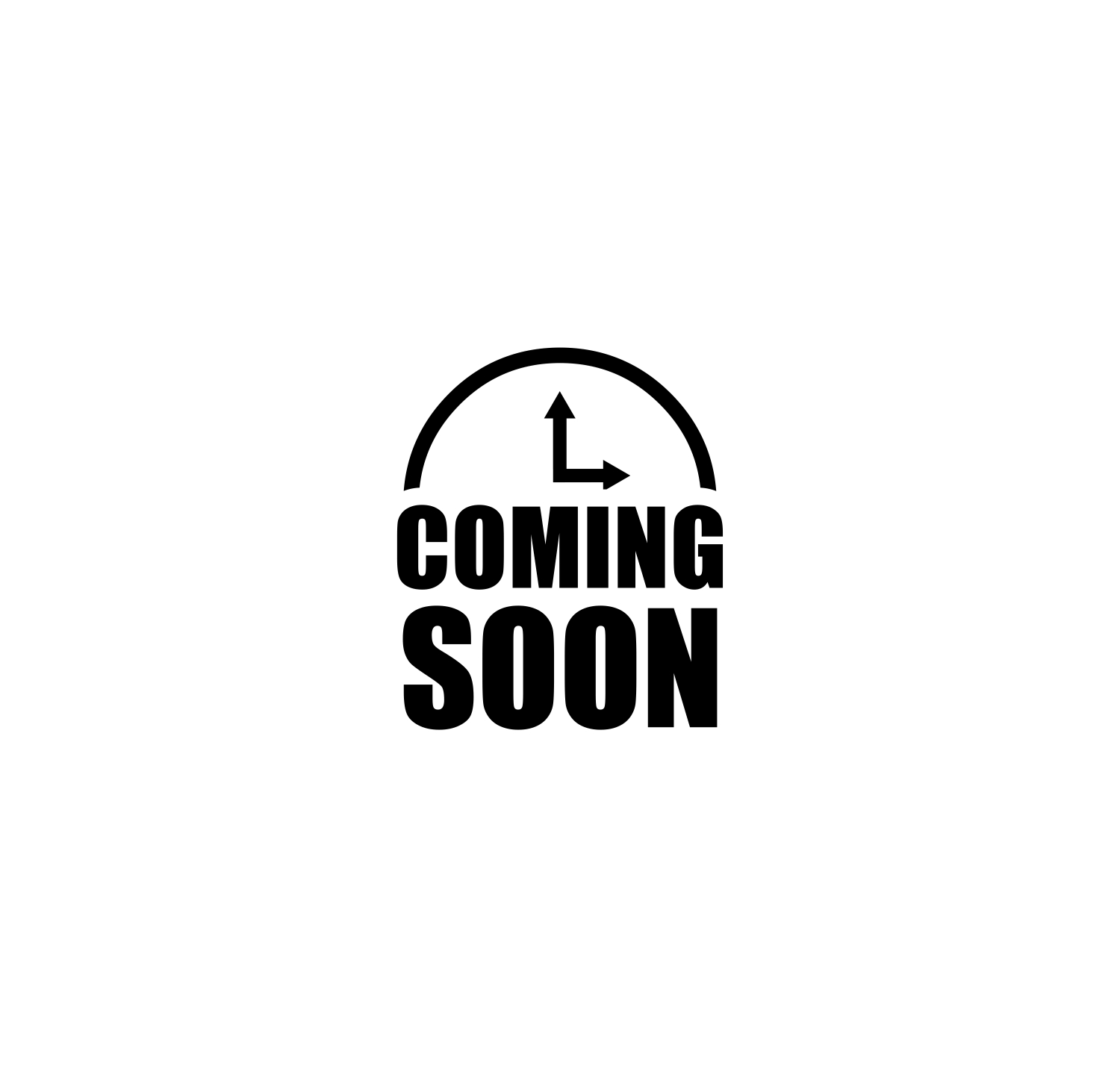 Taryn
Receptionist
Coming Soon...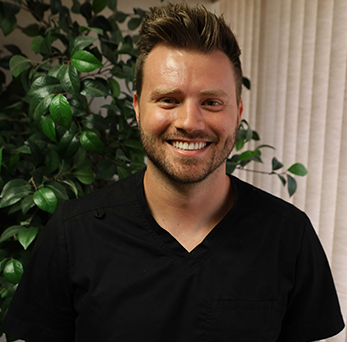 Jimmy Hall
Attending Dental School
Jimmy was born and raised in St. George, Utah. He recently graduated from Utah Valley University with a degree in biology. When he graduates, he plans on returning to Hallmark Dental Group and working here as a general dentist. Jimmy married his beautiful wife on New Year's Eve in 2015 and in his free time he loves camping, boating, and rock climbing. Jimmy is Dr. Hall's son and is currently in dental school at Dalhousie in Nova Scotia. Only three students get to do internship, and Jimmy is one of them. Will be joining the practice in 2025.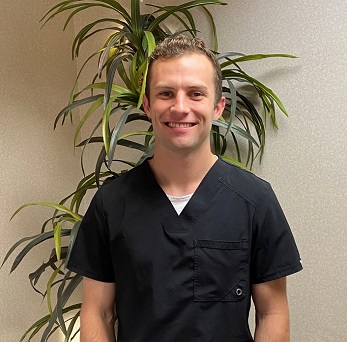 Chris Hall
Attending Dental School
Chris grew up here in St. George, Utah and is one of Dr. Hall's sons. He recently graduated from Southern Utah University in Cedar City, Utah. He graduated with his B.A. in Spanish and Chemistry and is currently attending Northwestern Dental School. He began pursuing his career in dentistry in 2019 when he worked at a community health clinic. In his spare time he enjoys playing guitar, hiking, riding his dirtbike, playing pickleball, spikeball, and playing other sports with his friends.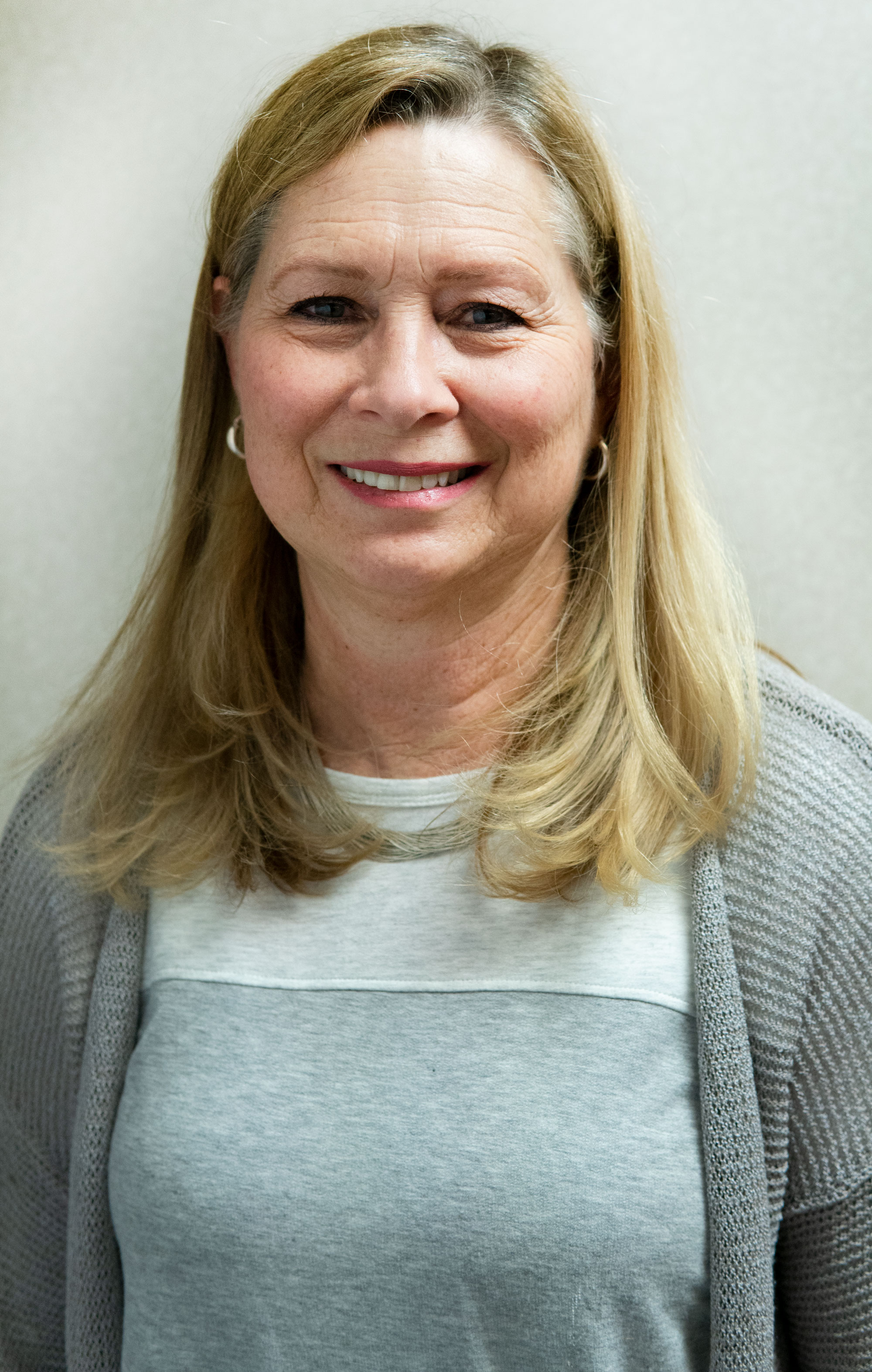 René
Insurance Coordinator for Sleep & TMJ
Coming Soon...