Dr. Hall is an active member of the AAOP (american academy of oral facial pain), a fellow of the AACP (american academy of crainiofafacial pain), and a Diplomate of the AADSM (american academy of dental sleep medicine)
Many people suffer from dizziness, earaches, face, head, neck, shoulder, and back pain, without knowing the cause of their pain.  Previously, many patients seeking medical cures for these types of problems were told, "it was in their mind".  They would go from "specialist" to "specialist" seeking a cure.  Then after years of unsuccessful treatment, they learned to live with the pain, usually with the aid of OTC drugs.  Today, however, it is now known as a condition termed TMJ (temporomandibular joint) syndrome accounts for a large number of these previously uncured and painful ailments.  The above pains are symptoms of the syndrome- not the problem itself. Correcting the problem rather than the symptom is at the heart of TMJ treatment.
If headaches are turning your life upside down and inside out - impacting your ability to care for your family, carry on your normal activities and live your life to the fullest- call us today to schedule an assessment!  (435) 634-8338.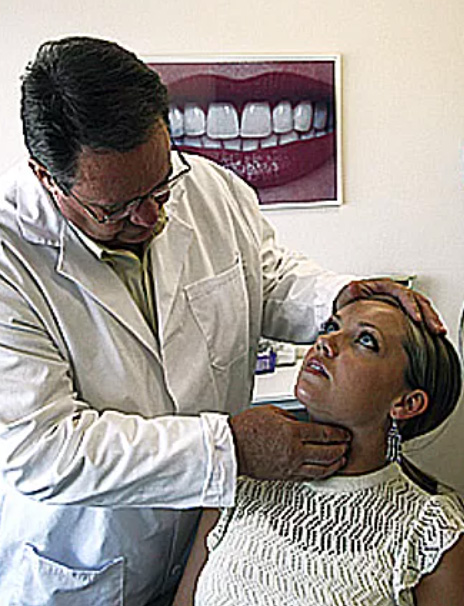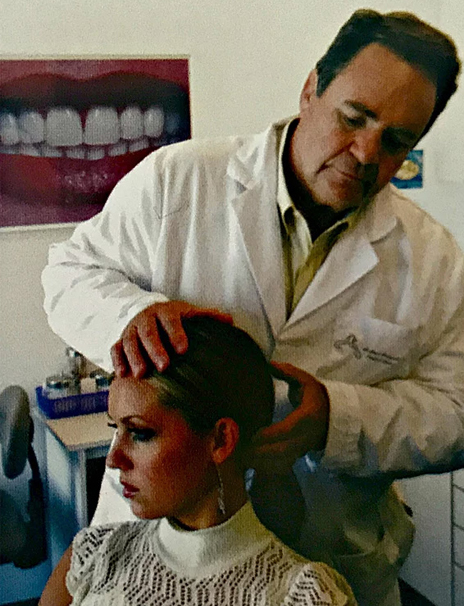 Some of our therapies include:
Myofascial trigger point release
Steroid Treatments
Ultrasound
Orthotics
Muscle and Nerve Treatments
Anesthetic Treatments
Physical Therapy
Tensing
Dry Needling
Splint fabrication and fitting
Migraines, TMD/TMJ, Tension Headaches, Pain from Accidents, ​& Craniofacial Disorders
Head pain is often a symptom of an underlying problem such as muscle tension or damage, nerve compression, jaw disorders, teeth grinding, or interference in normal sleep patterns due to airway obstruction.  Once diagnosed, these problems can be effectively addressed and often greatly minimized or even eliminated in a relatively short period of time.  Most of our patients experience significant relief from their pain in a matter of weeks.